We work with local businesses to create amazing decor that will promote your Grand Openings, sales events, charity events, car shows, business dinners, holiday parties, networking events, seminars, product launches, trade shows, or birthday parties. An effective way to enhance your event space or venue, making your event theme memorable and special.
The Pinterest-worthy party starts here! Leave all the work to the professionals!
Balloon installations take your event to the next level. This can range from corporate events, birthdays, weddings, baby showers, Christmas parties etc. We handle everything for you during an install. All decor will be ready for you when you arrive at your event, and takedown is completed the following day. Balloon installs are usually a mix of helium balloons and air-filled balloon garlands to make this a visually inspiring party to remember. This is great for businesses and in-home parties alike. Pricing varies so reach us via email for a quote. 
Add ons:
Centerpieces 
Florals 
Photo booths
Rentals including tables, pipe and drape and more!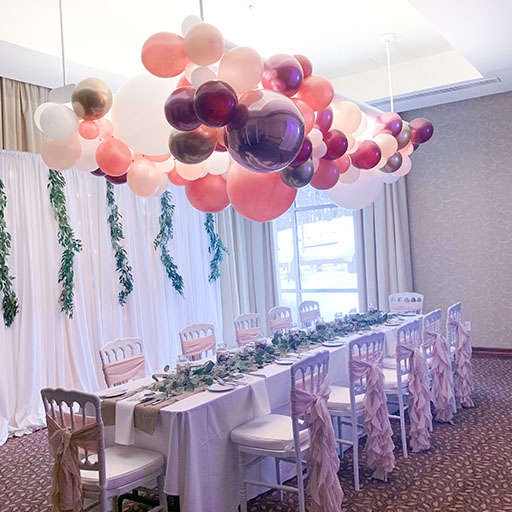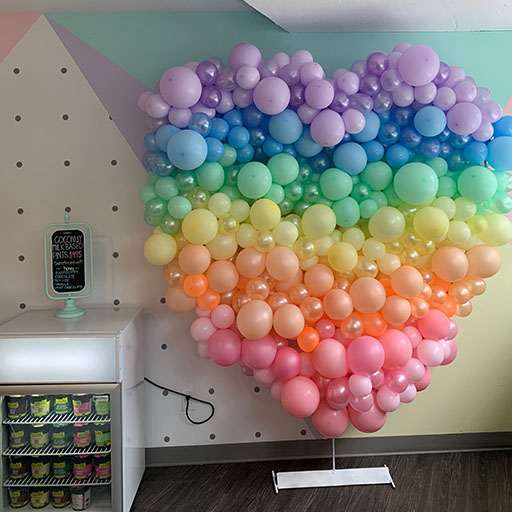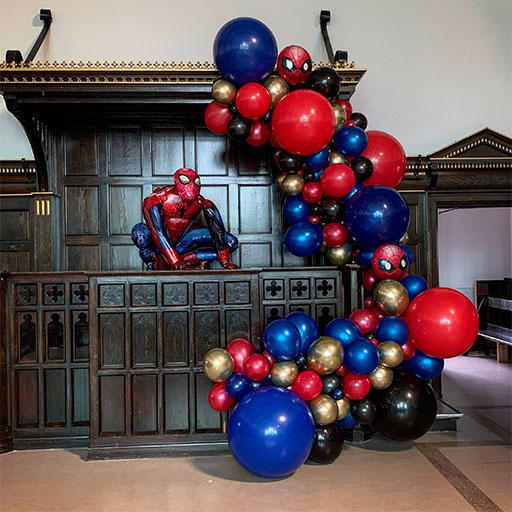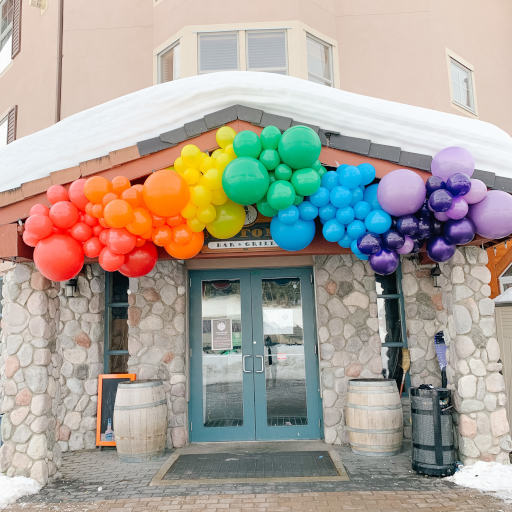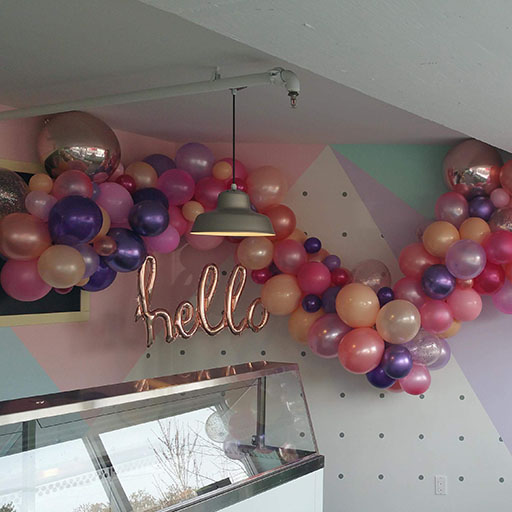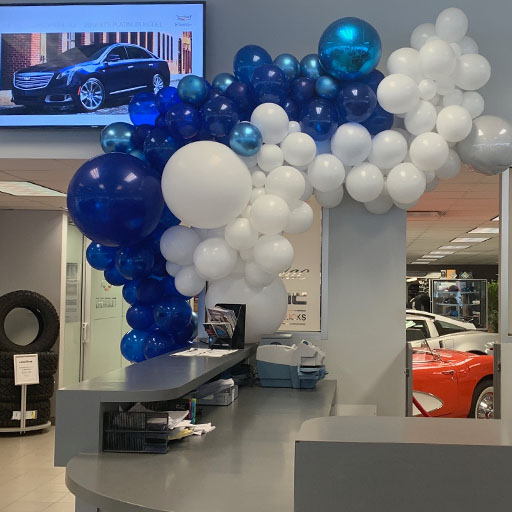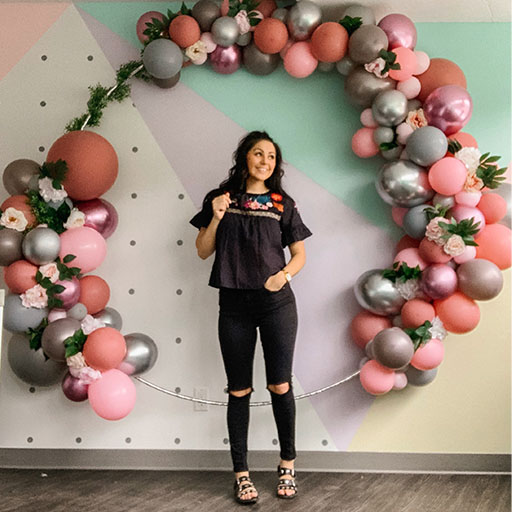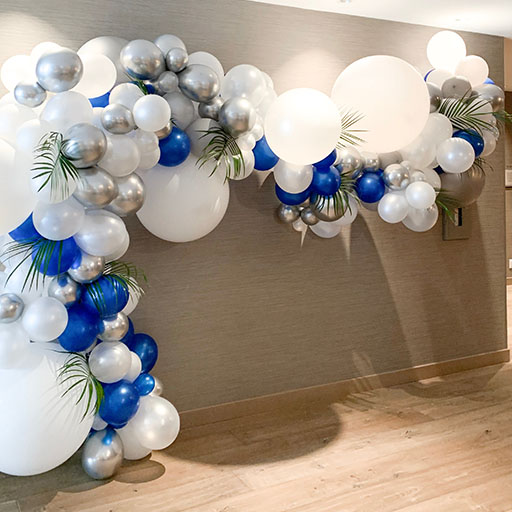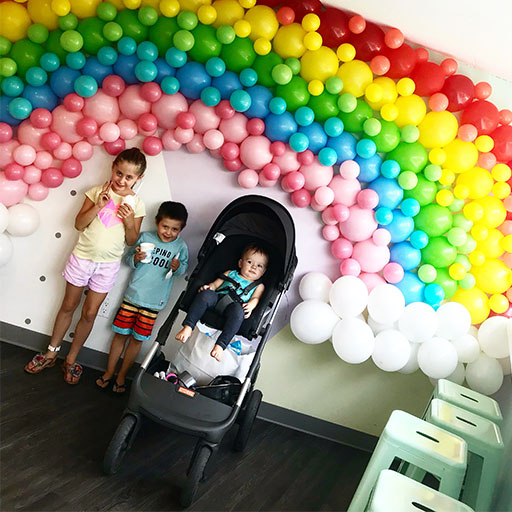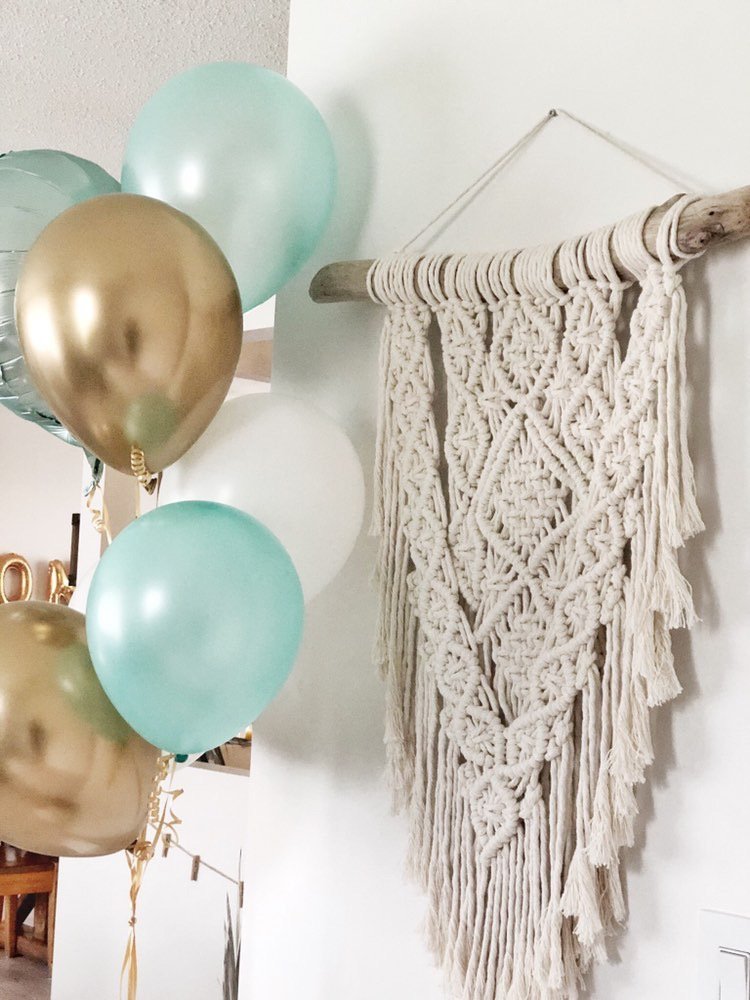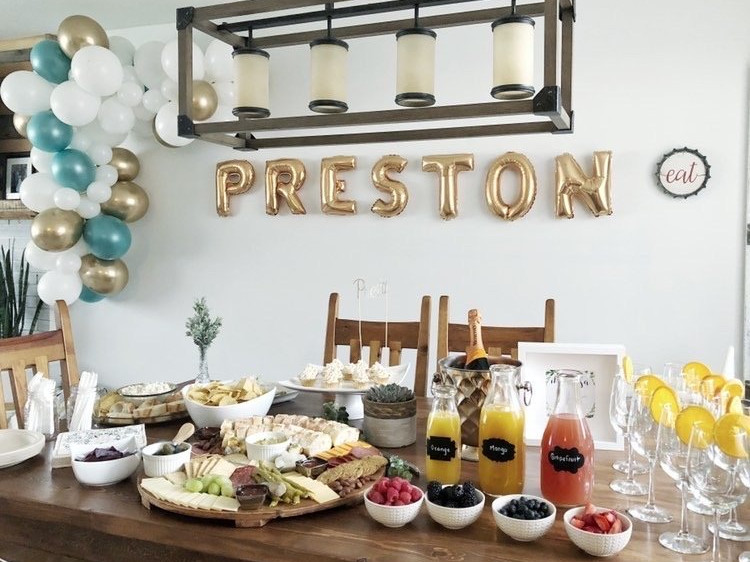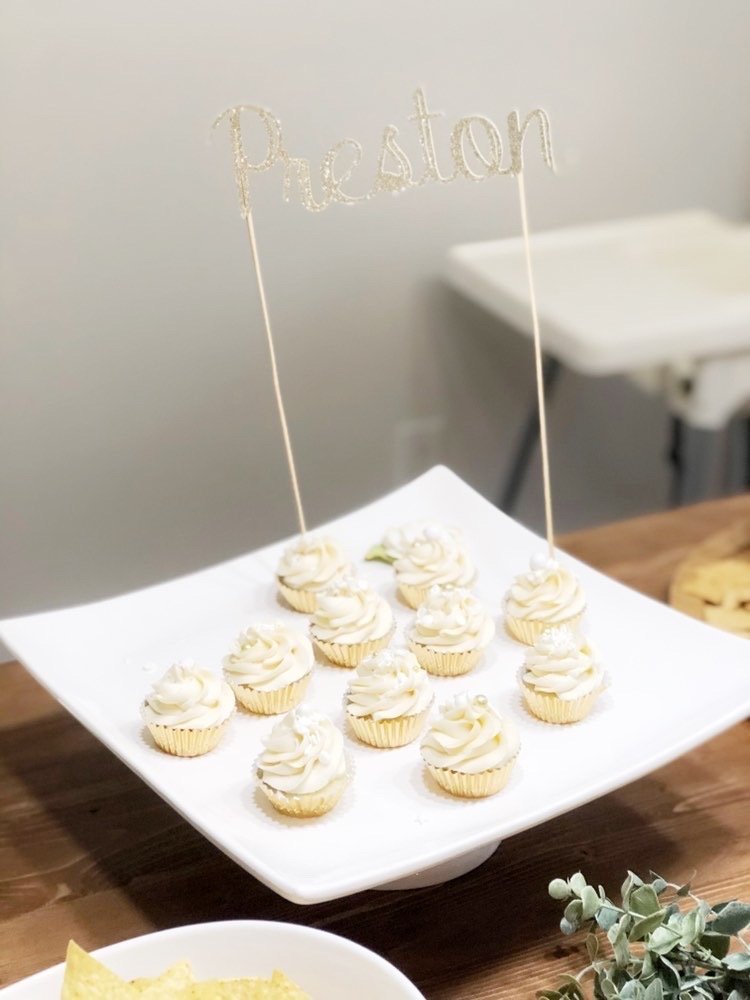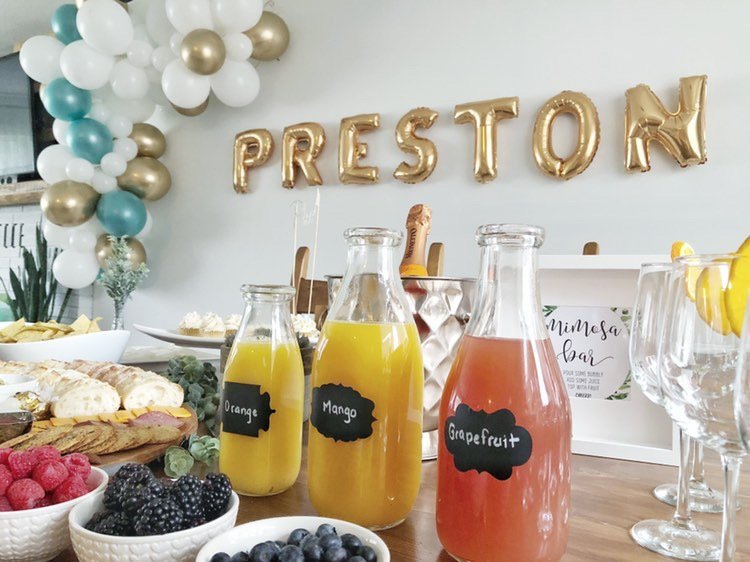 We are the home of the $125 party!
Everything you need for your child's birthday, baby shower, etc. at a discounted price. Easy! And has your decor handled in one package! You receive:
6ft Balloon garland
custom banner; custom card stock or air-filled balloon options.
custom cake topper
balloon number or themed foil balloon
helium balloon bouquet
All colours customizable. This package is made as a "take and go" option, but inquire via email as install is available for this package as well!
Grab and Go Balloon Garlands 
Balloon garlands make the perfect decoration for any celebration. The grab and go garlands are available in any size and customizable in any color combination to fit your theme! We use 3 sizes of air-filled balloons to give that organic look and feel! 
Priced by the foot and style, reach out for a quote! 
Make Paper Unicorn a key part of your celebration, as a partner adding to your hard work or planning/working with your current Event production company, caterer, and/or photographer. Paper Unicorn is local, with relevant experience, a consultant in creative and unique ways, using party supplies' resources and equipment that will have you and your attendees returning for future events! You will remember the feeling you get with the added décor; those added tweaks that build the magic and contribute to great memories!
Birthday Supplies
Wedding Decorations
Special Events: Installations and Supplies
Balloon Bouquets
Event Photography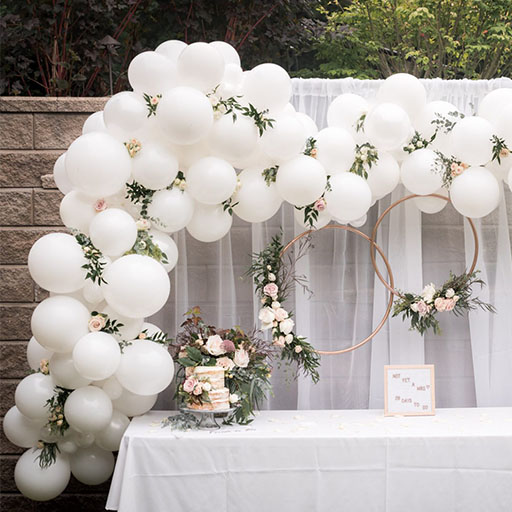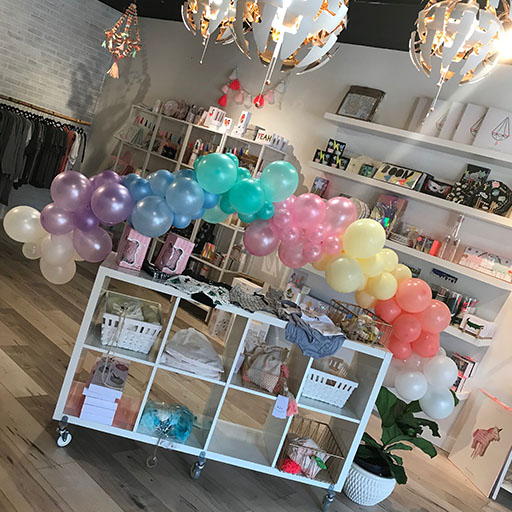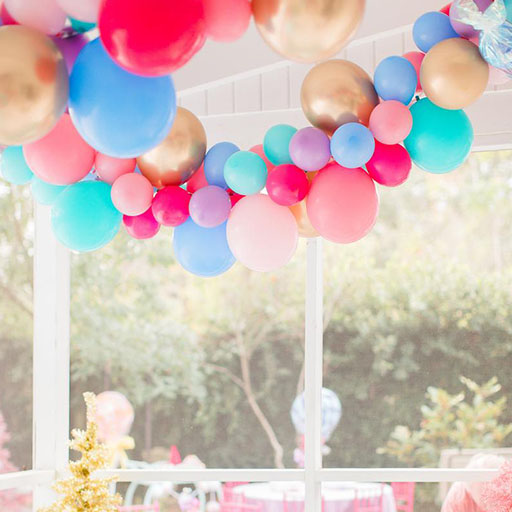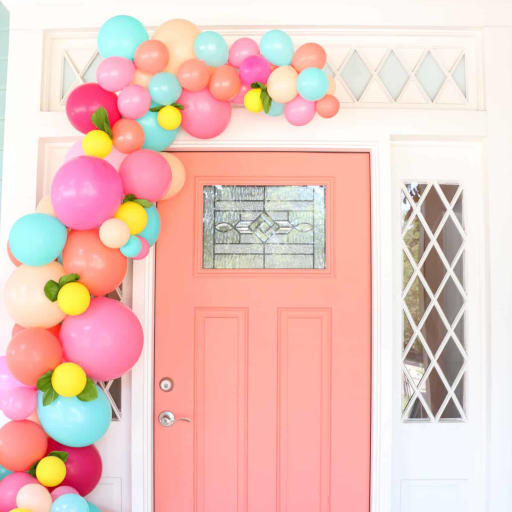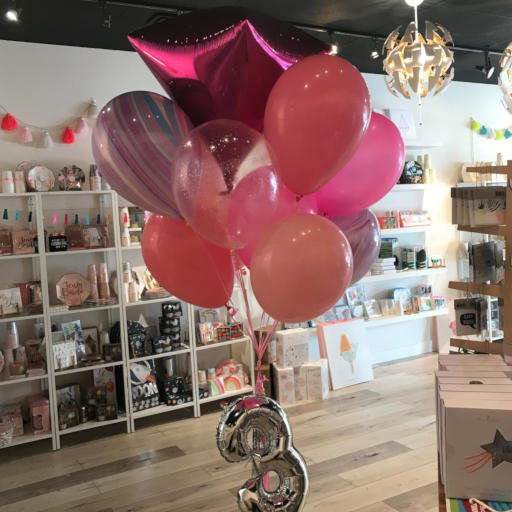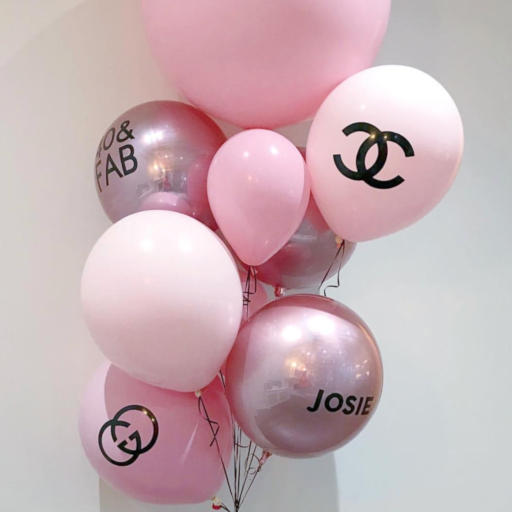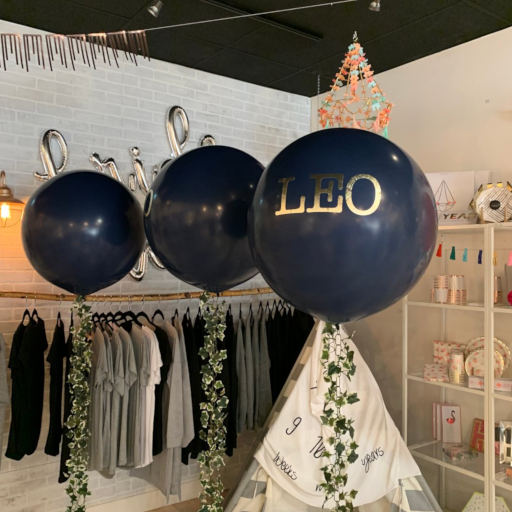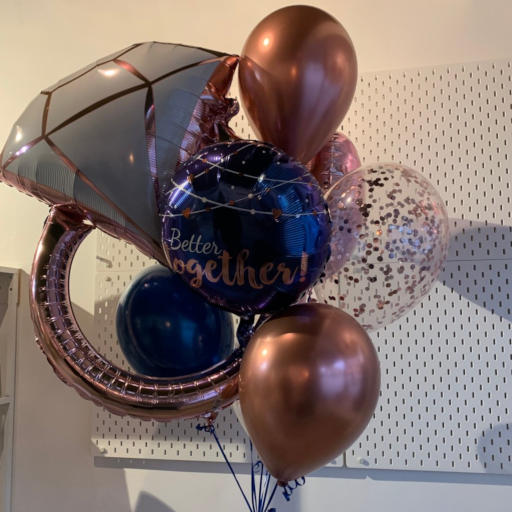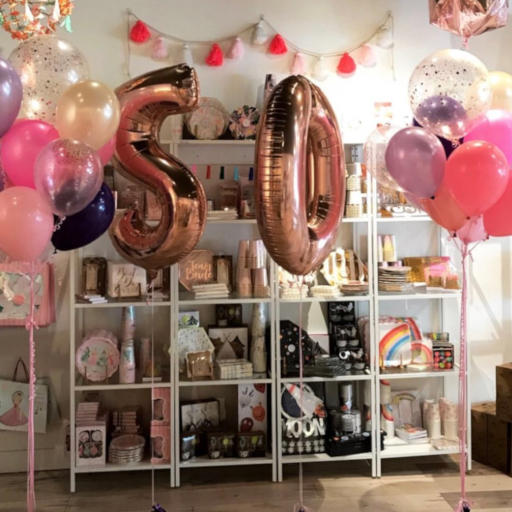 Helium Balloons and bouquets
Yes, we have helium! Perfect for any occasion, helium balloon bouquets are a best seller and customization to any need. We add in a large foil balloon to match your theme and fill around with matching latex balloons. We also carry every colour of numbered balloons – in 3 sizes! We make it unique, with a custom decal option, confetti balloons, and a mix of foil and latex balloons. 100's of colours to choose from and sizing from the standard 12″ to as large as 4ft. Always with added hi-float helium to ensure you can enjoy your balloon bouquet for much longer! Reach out for your quote today!
Shippable Balloon Garland Kit
Balloon garlands are the perfect way to add that wow factor to your party. If you are not local to Kamloops or in the area, I offer a custom shippable balloon garland DYI kit. Through trial and error, I have come up with the perfect method for these balloon garlands. Detailed instructions are included in this package! Custom colours are available to fit any theme or party, as well as three sizes of balloons to make sure you are getting that organic look. Send an email for your quote, custom colours and length!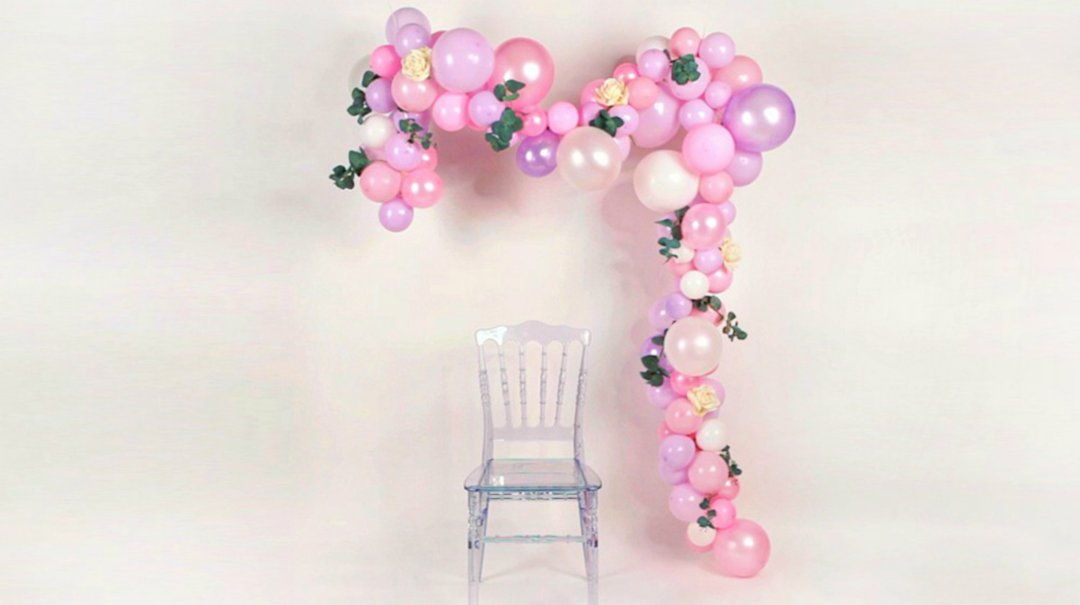 Custom Cake Toppers and Banners
Always crafting! Custom cake toppers and banners are a unique way to add those last touches to your event. Made out of cardstock in any colour, finish and size. Inexpensive and can be used for years to come! These are easily shippable and when available, can be made same day!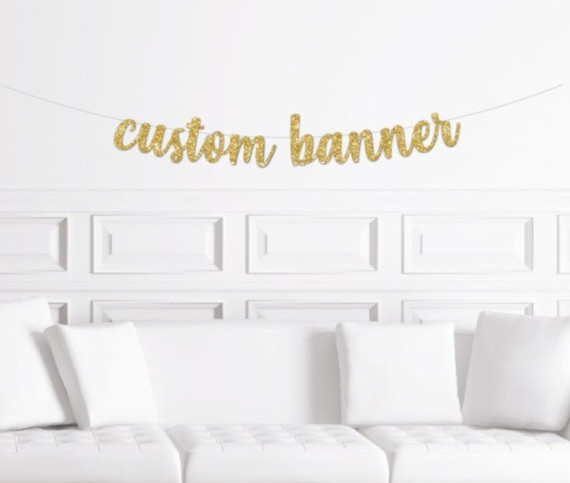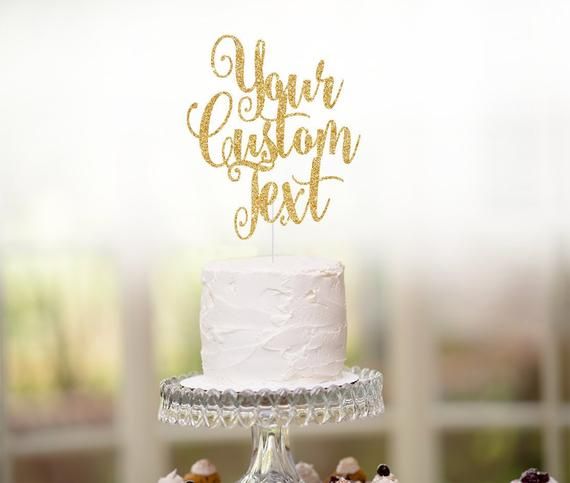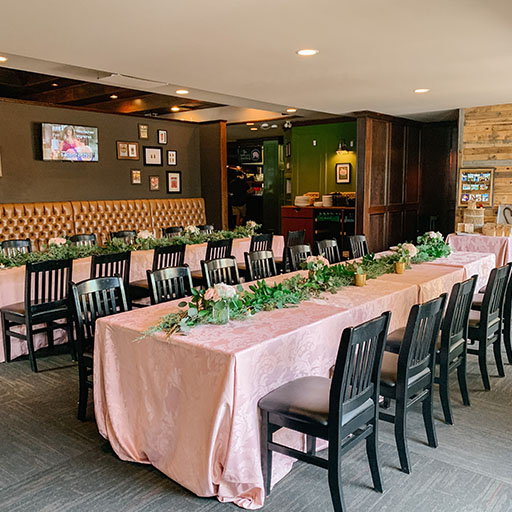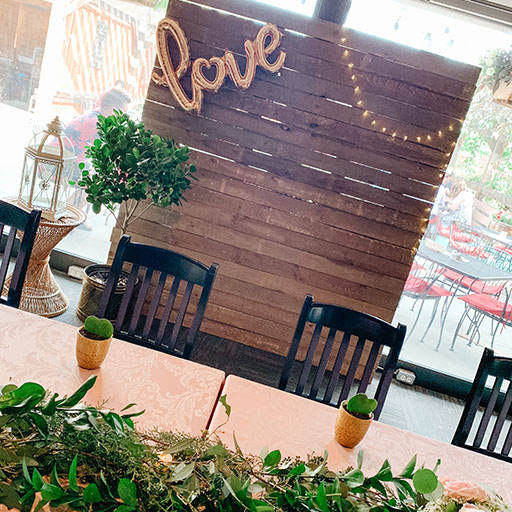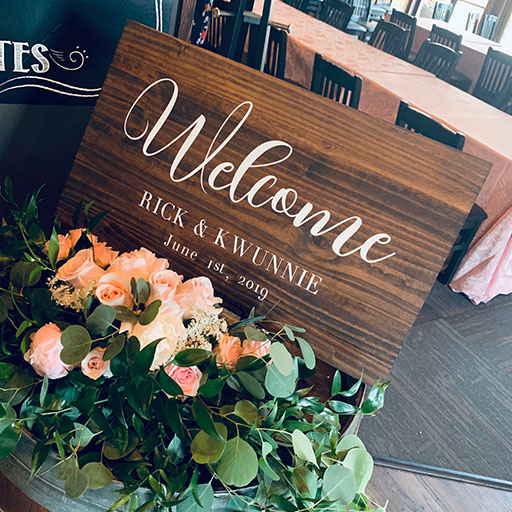 We love LOVE at Paper Unicorn! From planning to styling, set up and take down, taking care of florals, cakes, cake toppers and more! Intimate or large, I would love to assist in a small or big way for your special day.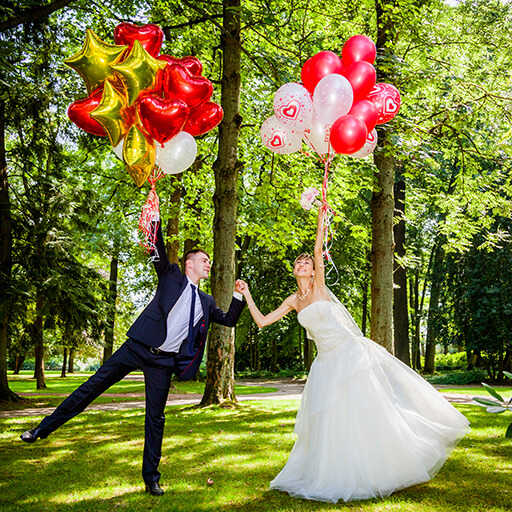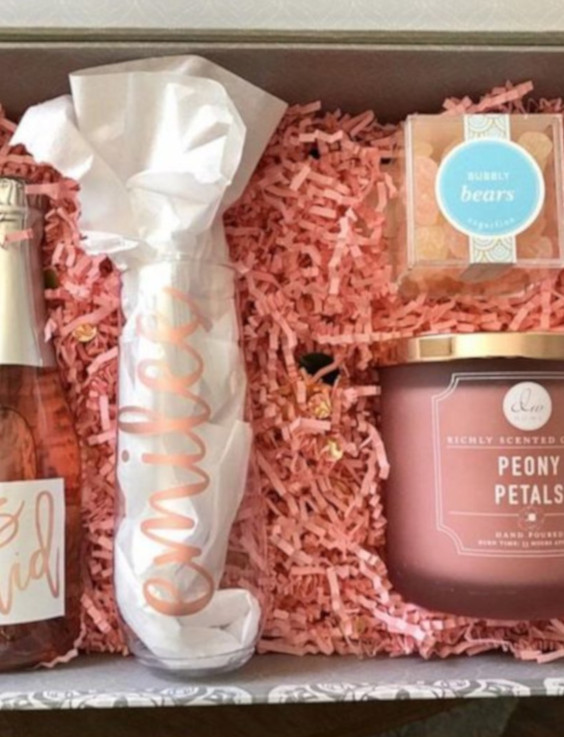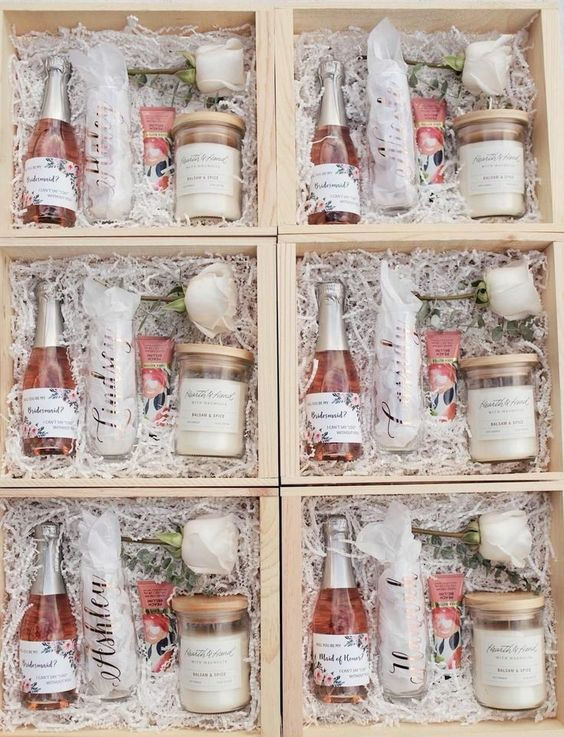 Whether it's asking your favourite ladies to be your bridesmaids or sending someone a new baby gift box, we have you covered! Using local and unique pieces, custom lettering added to wine glasses and or clothing, these gift boxes are super to wow the recipient. Shoot us an email for a quote and custom package!